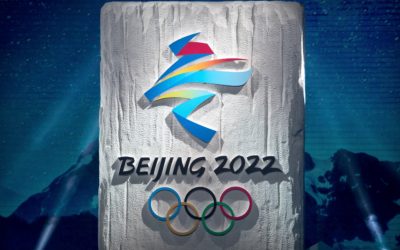 The competitors for the 2022 Winter Olympic Games in Beijing have been announced, and five local Olympians are also SNOW Sports Museum Athlete Ambassador…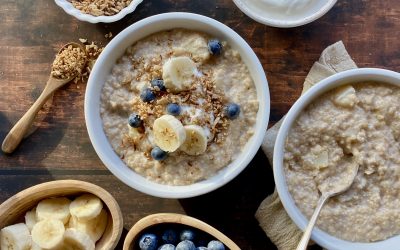 The Sunrise Sierra Summit Maple Pear Quinoa Topped with Toasted Oats Patty Mastracco happens to be a world-class chef and cookbook author who makes frequent appearances on TV show cooking segments to impart her mouth-watering recipes with the world. On Friday,...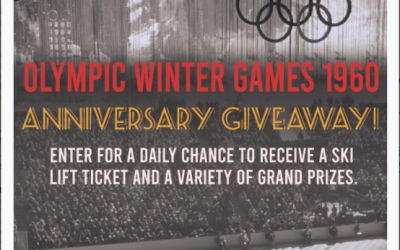 Join our 1960 Winter Games historical trivia series: Meteorologist Irving P. Krick was named "weather engineer" of the Winter Games…
Tim Bogardus, SNOW Sports Museum Contributor | Thanks to the generous support of a variety of donors, the SNOW Sports Museum raised more than $14,000 during the Give Back Tahoe campaign in December of 2020. We partnered with Grand Pacific Resorts…
read more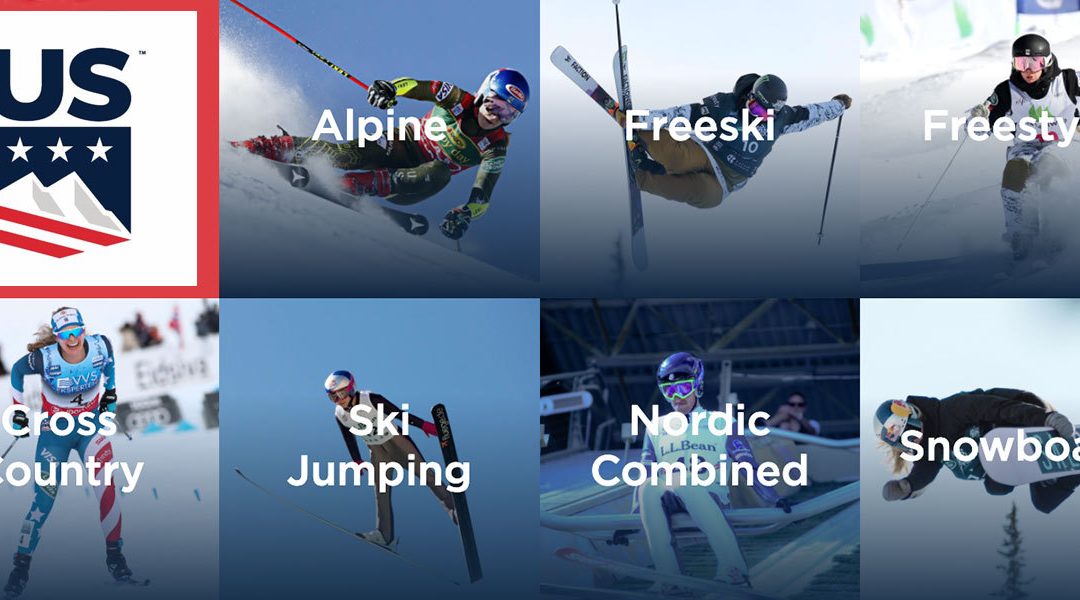 The 2020 Vision Report is Here!Continuing a long and distinguished Sierra tradition of skiing excellence, the SNOW Sports Museum salutes the athletes from the Truckee-Tahoe region who were nominated by U.S. Ski & Snowboard for the 2020-2021 Team.Joining the ranks...
read more
Welcome aboard, new members and advisors!Photo Credits 01 This section is for image credit listsThe SNOW Sports Museum is happy to announce the addition of four new people to our distinguished team: Megan Sahnow Ganim (advisor): Megan comes to the SNOW museum with a...
read more

The 2020 Vision Report is Here!To the SNOW Museum Team: We were honored to celebrate the 60th Anniversary of the 1960 Winter Olympics with a $5,000 donation to help build the SNOW Sports Museum, which will be located at the entrance of Olympic Valley, California.The...
read more