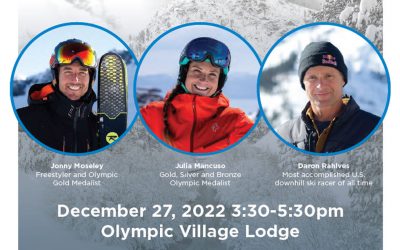 We hope you will join us and meet with some of our region's most accomplished Alpine ski and freestyle competitors for a panel discussion and Q&A session with legendary local athletes Julia Mancuso, Jonny Moseley, and Daron Rahlves on December 27, 2022, from...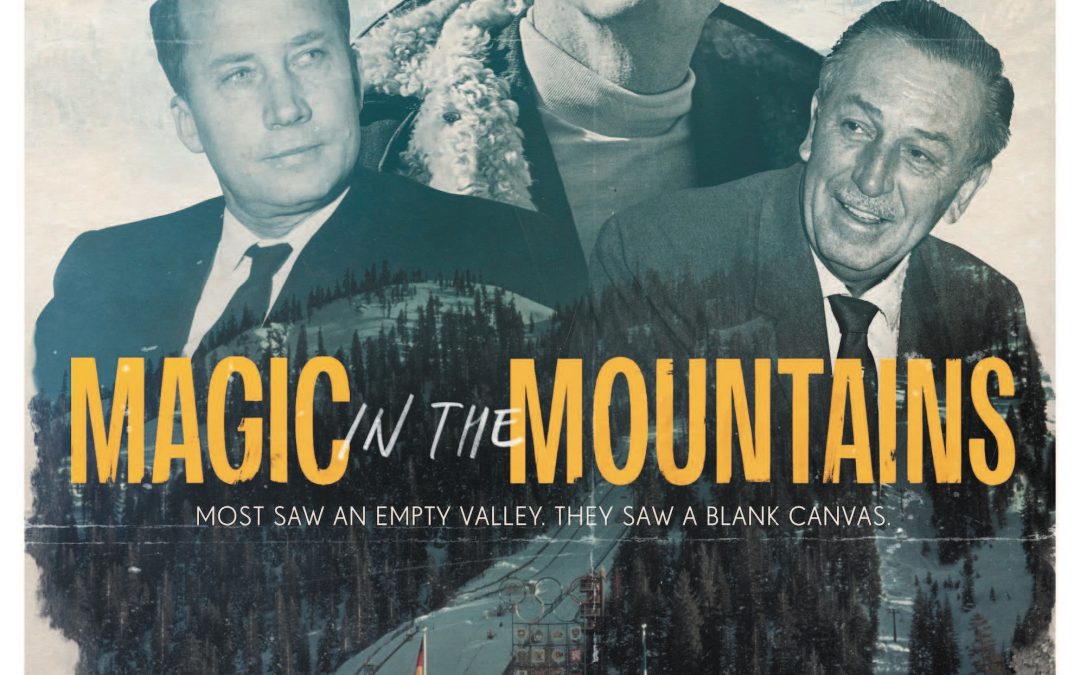 We love October! This month is a turn toward winter, with cooling temps and the onslaught of emails about renewing our mountain passes. This time of year is called "Locals Summer" because the vacation crowds have gone and we can find a good seat at our local watering...
read more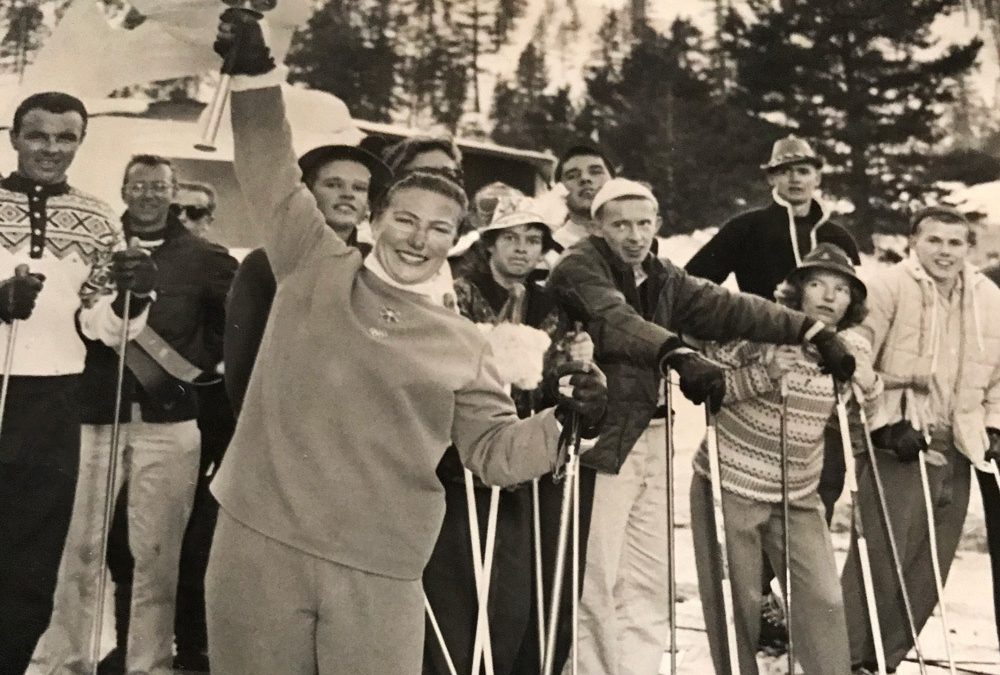 In 1960, SNOW Sports Museum Athlete Ambassador, Starr Walton-Hurley, was one of the Olympic Torch bearers at the Winter Games in Squaw Valley. In fact, she carried the torch through the valley to Blythe Arena, where she passed it along to the Olympic officials…
read more
The competitors for the 2022 Winter Olympic Games in Beijing have been announced, and five local Olympians are also SNOW Sports Museum Athlete Ambassador…
read more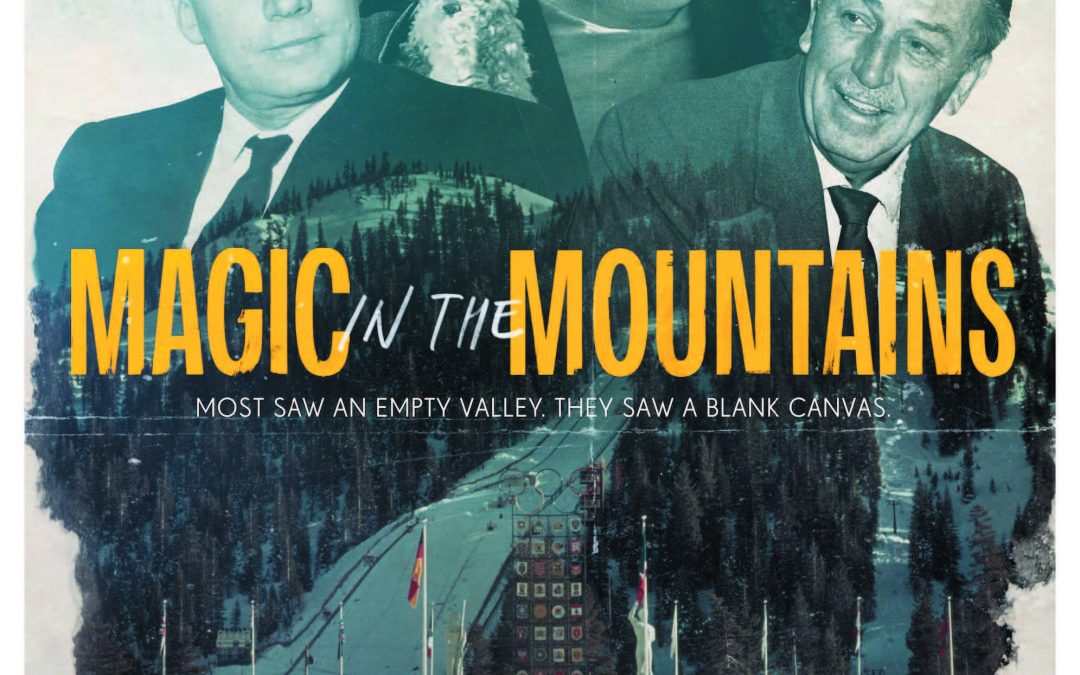 Photograph: Olympic Winter Games 1960 - Figure skater Sjoukje Dijkstra of The Netherlands completes her free skating program and wins silver. Photo (c) Bill Briner, used by permission. All Rights Reserved. Movie Premiere at Olympic Valley Tells the Story of the 1960...
read more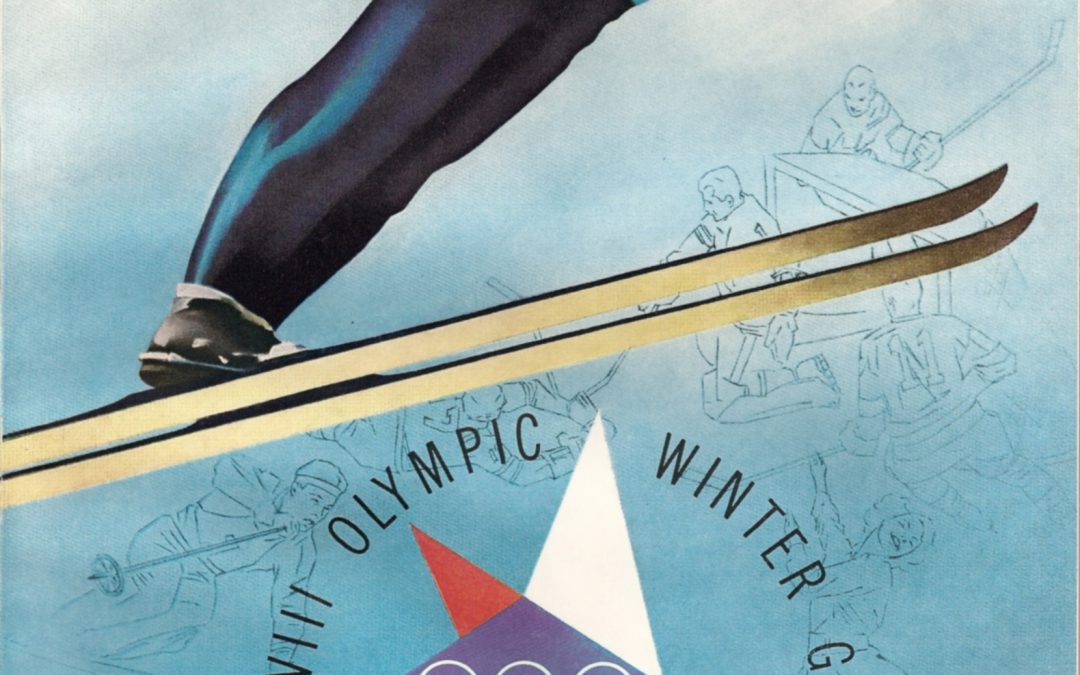 It was 61 years ago that the Olympic Games were held at Squaw Valley and Lake Tahoe. From February 18th to the 28th, California hosted what turned out to be the most innovative and memorable games in modern times. This year, the staff and volunteers for the SNOW...
read more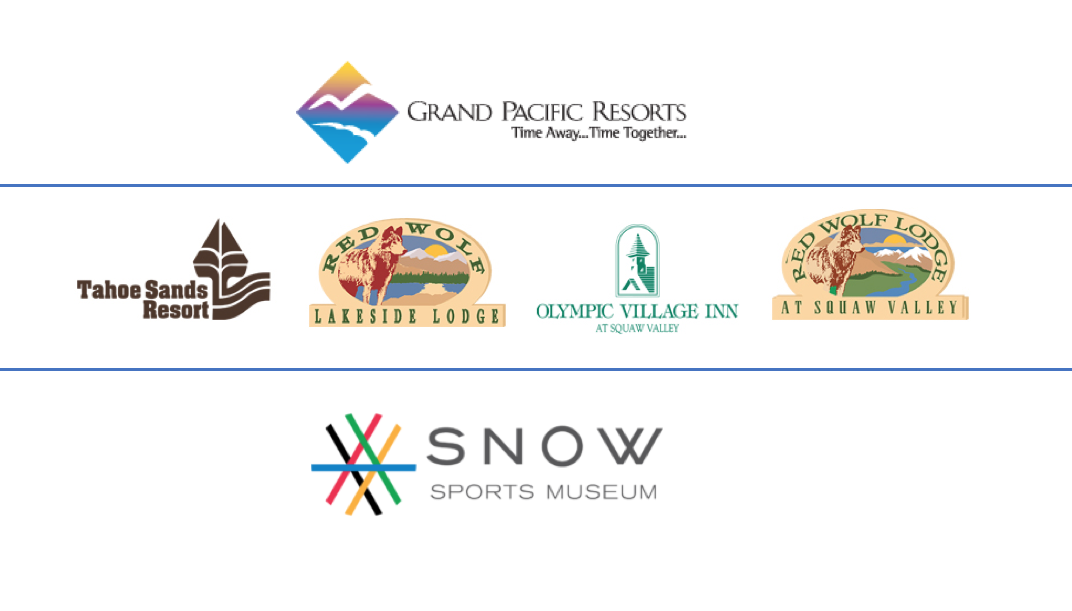 The 2020 Vision Report is Here!Join along as we learn more about the 1960 Winter Games held at Squaw Valley. Each day is an anniversary celebration with historical look backs and a chance to win an Adult Midweek 2020-2021 Ticket to Squaw Valley/Alpine Meadows and an...
read more