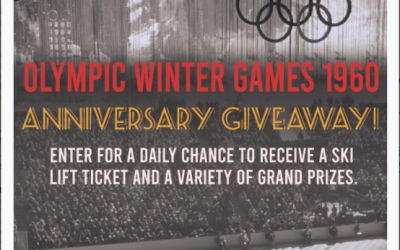 Join our 1960 Winter Games historical trivia series: Meteorologist Irving P. Krick was named "weather engineer" of the Winter Games…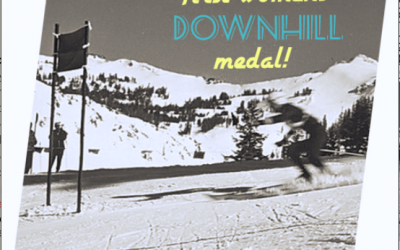 Join our 1960 Winter Games historical trivia series: Penny Pitou first started skiing at age four, and by the time she was eight, she was racing the boys she grew up with and beating them…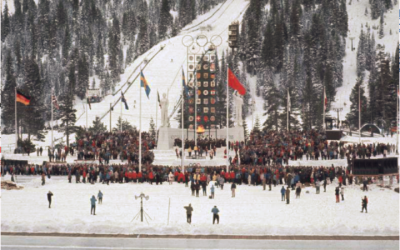 Join our 1960 Winter Games historical trivia series: In addition to many other firsts, it was also the first Olympic Games to be nationally televised…
Tim Bogardus, SNOW Sports Museum Contributor | Thanks to the generous support of a variety of donors, the SNOW Sports Museum raised more than $14,000 during the Give Back Tahoe campaign in December of 2020. We partnered with Grand Pacific Resorts…
read more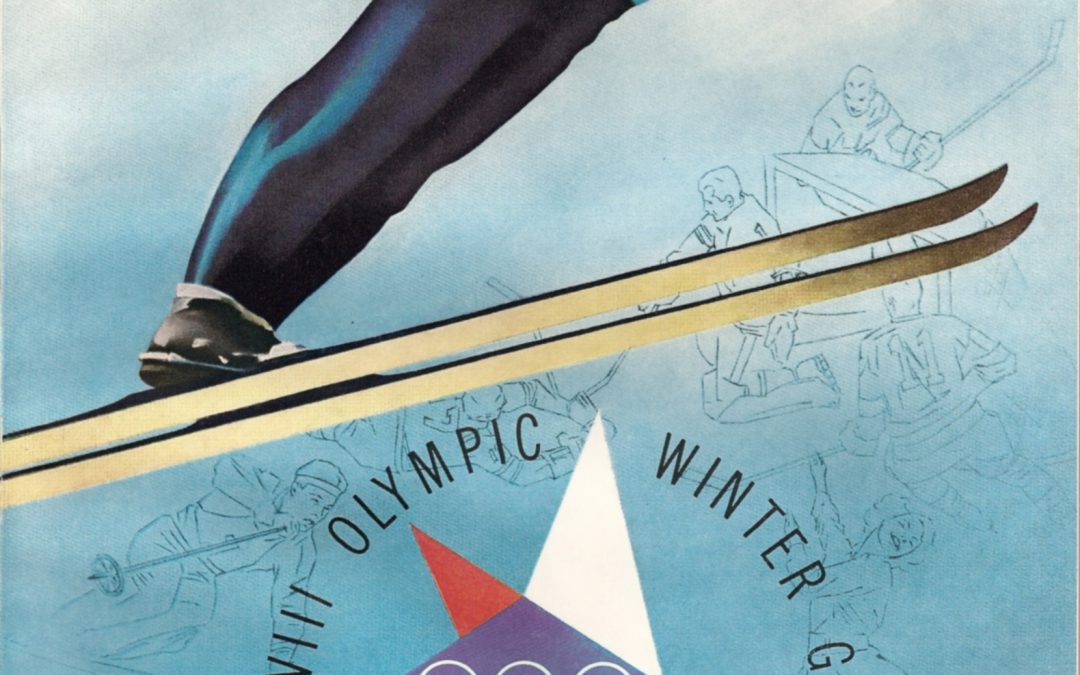 It was 61 years ago that the Olympic Games were held at Squaw Valley and Lake Tahoe. From February 18th to the 28th, California hosted what turned out to be the most innovative and memorable games in modern times. This year, the staff and volunteers for the SNOW...
read more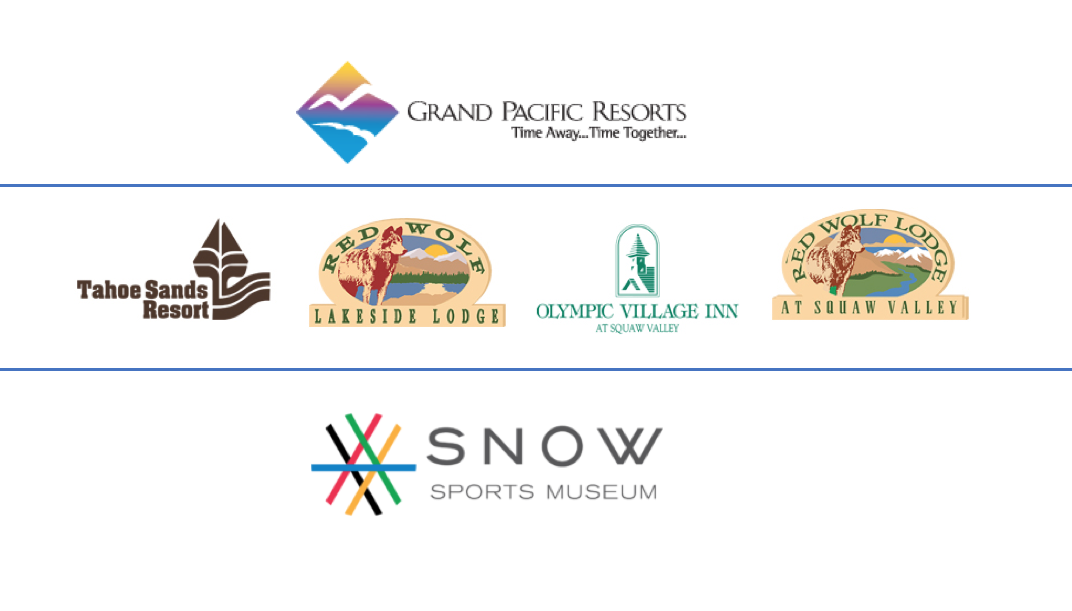 The 2020 Vision Report is Here!Join along as we learn more about the 1960 Winter Games held at Squaw Valley. Each day is an anniversary celebration with historical look backs and a chance to win an Adult Midweek 2020-2021 Ticket to Squaw Valley/Alpine Meadows and an...
read more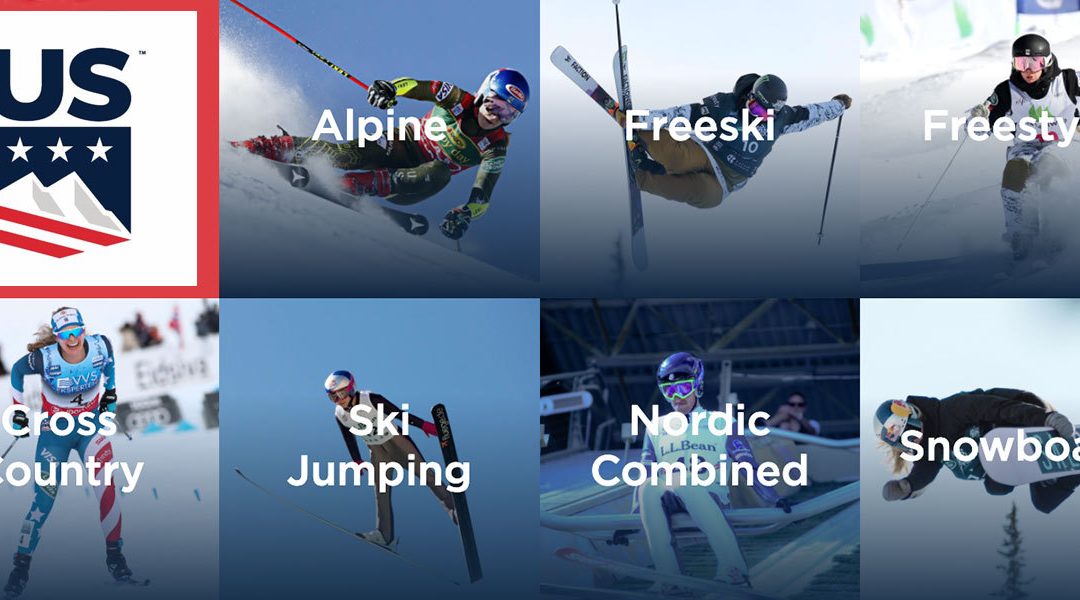 The 2020 Vision Report is Here!Continuing a long and distinguished Sierra tradition of skiing excellence, the SNOW Sports Museum salutes the athletes from the Truckee-Tahoe region who were nominated by U.S. Ski & Snowboard for the 2020-2021 Team.Joining the ranks...
read more