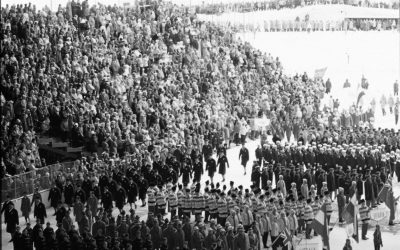 A day that began with a blizzard and delayed the arrival of US Vice President Richard Nixon. No sooner did the delegations of the participating nations assemble ahead of the parade than the skies miraculously cleared…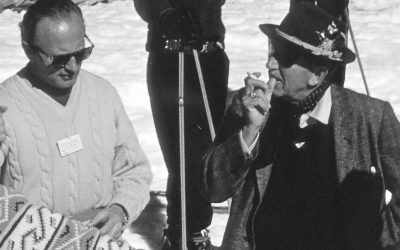 Pageantry Chairman Walt Disney put his magical mark on the VIII Olympic Winter Games with the Tribune of Honor, the Avenue of Athletes, the opening and closing ceremonies and entertainment, and a firework shows.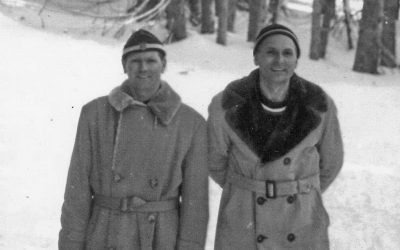 As plans for the Olympic Games progressed, a source of major grumbling from the international community was over the offsite location of the venue for the cross-country competition.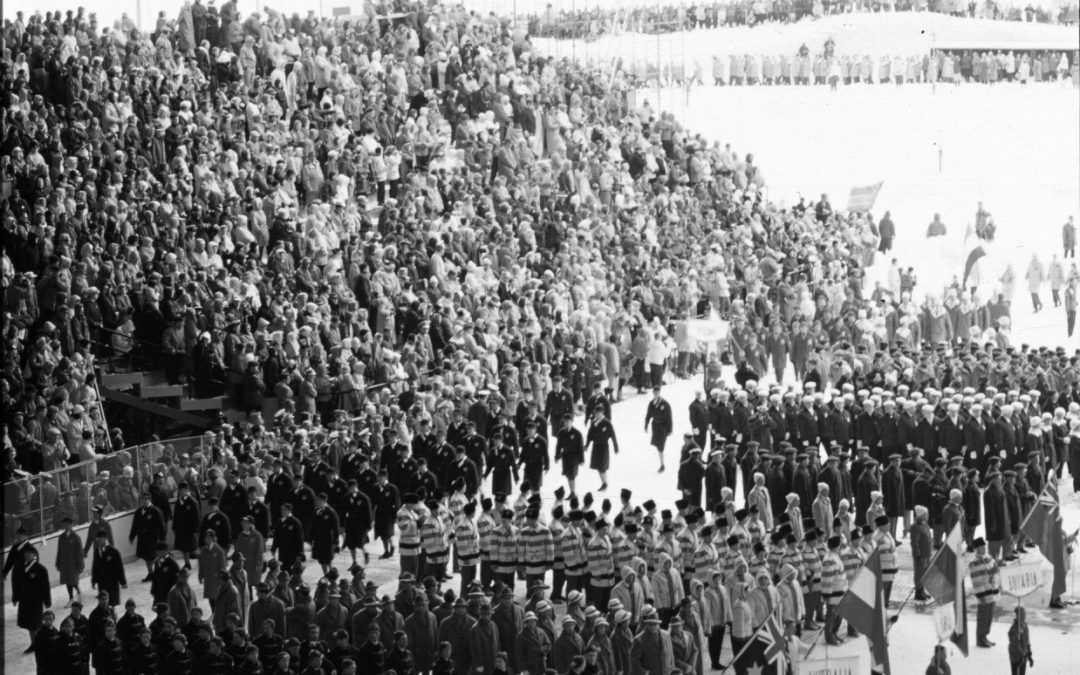 A day that began with a blizzard and delayed the arrival of US Vice President Richard Nixon. No sooner did the delegations of the participating nations assemble ahead of the parade than the skies miraculously cleared…
read more