Preserve, Share and Inspire
Our mission is to preserve the winter sports and Olympic history of the Sierra Nevada Region, to share stories of the legends of winter, and to inspire generations to experience the wonder and passion of our unique mountain spirit.
Our 2021-2022 Vision Report Is Here!
Our 2021-2022 Vision Report Is Here!
California and Nevada
Winter Sport Collection
Celebrating Our Regional Winter Sports Legends, Then and Now
Our vision is to establish a place where the evolution of winter sports in the Sierra Nevada and the 1960 Winter Olympics can be researched, studied, and displayed in an inspiring, environmentally beautiful building.
We will create a space where local legends can be recognized and celebrated, and where both residents and visitors from all over the world can gather and experience the pioneering spirit that built this magical place.
Meet our inaugural class of athlete ambassadors. Working with our athlete community, we've developed a program that helps support their goals while working to establish a community hub for our winter sports history.
Each ambassador is a past or current local legend with impressive experience in winter sports. Connect with them on social media to show support while we all work together to preserve and share our unique winter sport history.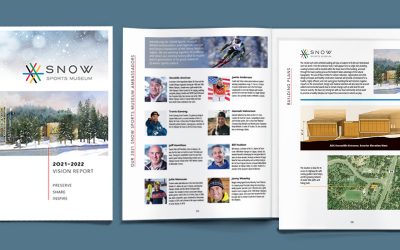 The 2021-2022 Vision Report is Here!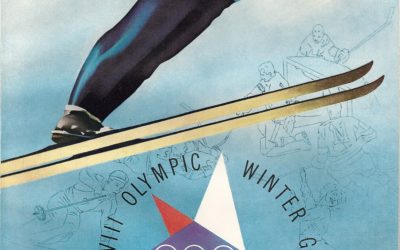 It was 61 years ago that the Olympic Games were held at Squaw Valley and Lake Tahoe. From February 18th to the 28th, California hosted what turned out to be the most innovative and memorable games in modern times. This year, the staff and volunteers for the SNOW...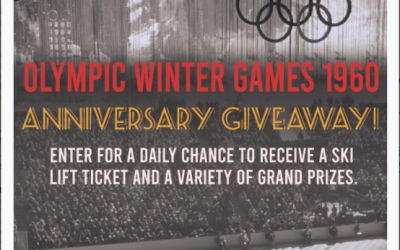 Join our 1960 Winter Games historical trivia series: Meteorologist Irving P. Krick was named "weather engineer" of the Winter Games…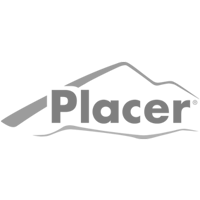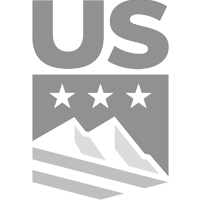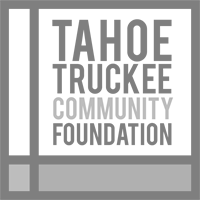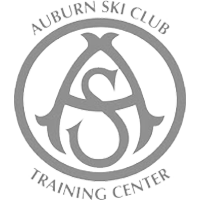 Through generous donations, grants and the enduring support of the Tahoe Truckee community, we have built a passionate team to bring the vision to a reality in the near future. Yet, there is much work to be done. Please consider a contribution to the foundation through the Community Campaign or by contacting the S.N.O.W. Sports Museum team to get involved.