Preserve, Share and Inspire
Our mission is to preserve the winter sports and Olympic history of the Sierra Nevada Region, to share stories of the legends of winter, and to inspire generations to experience the wonder and passion of our unique mountain spirit.
Our 2021-2022 Vision Report Is Here!
Our 2021-2022 Vision Report Is Here!
California and Nevada
Winter Sport Collection
Celebrating Our Regional Winter Sports Legends, Then and Now
Our vision is to establish a place where the evolution of winter sports in the Sierra Nevada and the 1960 Winter Olympics can be researched, studied, and displayed in an inspiring, environmentally beautiful building.
We will create a space where local legends can be recognized and celebrated, and where both residents and visitors from all over the world can gather and experience the pioneering spirit that built this magical place.
Meet our inaugural class of athlete ambassadors. Working with our athlete community, we've developed a program that helps support their goals while working to establish a community hub for our winter sports history.
Each ambassador is a past or current local legend with impressive experience in winter sports. Connect with them on social media to show support while we all work together to preserve and share our unique winter sport history.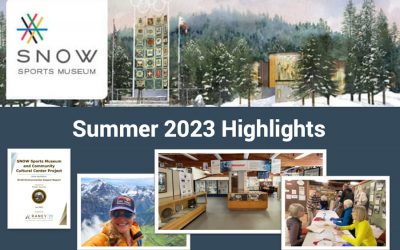 Dear Friends and SNOW Sports Followers, Your interest in our unique mountain history and your support – both verbal and financial – has helped us maintain and build a strong organization with a vision supported by the greater Sierra Nevada community, as well as state,...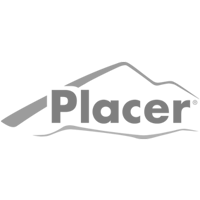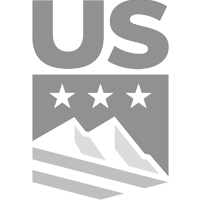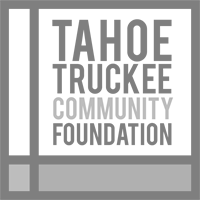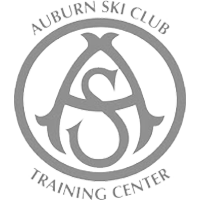 >  Sign up for E-news
>  Make a Donation
>  Donate Things
>  Host a "Fireside Chat" (Informational Social Gathering)
>  Volunteer (at the Boatworks temporary museum, collection program, social media input)
>Join our Board/Advisory Board
HAVE A GREAT IDEA…?
Do you have an idea to share with us about gear you could donate? A cool fundraising scheme? Historical photos, items, stories? A fun event for the temporary museum in the Boatworks?