Preserve, Share and Inspire
Our mission is to preserve the winter sports and Olympic history of the Sierra Nevada Region, to share stories of the legends of winter, and to inspire generations to experience the wonder and passion of our unique mountain spirit.
California and Nevada
Winter Sport Collection
Celebrating Our Regional Winter Sports Legends, Then and Now
Our vision is to establish a place where the evolution of winter sports in the Sierra Nevada and the 1960 Winter Olympics can be researched, studied, and displayed in an inspiring, environmentally beautiful building.
We will create a space where local legends can be recognized and celebrated, and where both residents and visitors from all over the world can gather and experience the pioneering spirit that built this magical place.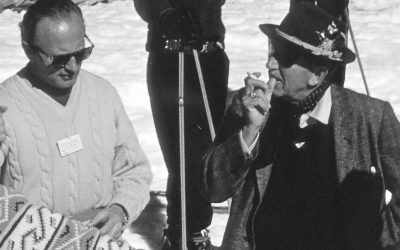 Pageantry Chairman Walt Disney put his magical mark on the VIII Olympic Winter Games with the Tribune of Honor, the Avenue of Athletes, the opening and closing ceremonies and entertainment, and a firework shows.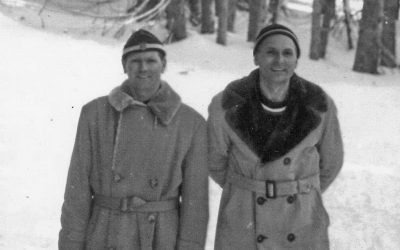 As plans for the Olympic Games progressed, a source of major grumbling from the international community was over the offsite location of the venue for the cross-country competition.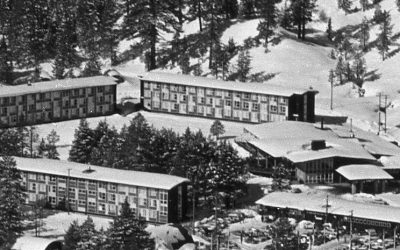 The bid was won, but the challenge had just begun. The thought of turning a remote, undeveloped mountain valley into a world-class winter sports park capable of supporting a daytime population of 50,000 was a sobering one.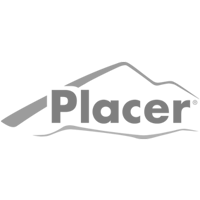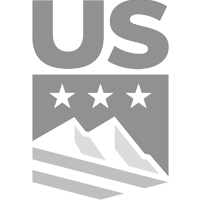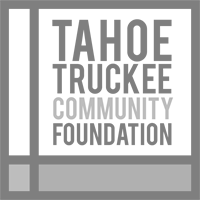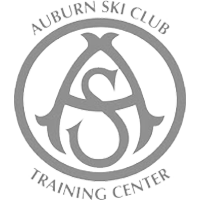 Through generous donations, grants and the enduring support of the Tahoe Truckee community, we have built a passionate team to bring the vision to a reality in the near future. Yet, there is much work to be done. Please consider a contribution to the foundation through the Community Campaign or by contacting the S.N.O.W. Sports Museum team to get involved.